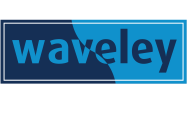 NEWS
NEW WEBSITE LAUNCHED!
Charlotte | Announcement | 0 Comments
We are very excited to have finally launched our new website design after almost a full year in development! You'll see things are looking pretty good around here and it's all been completely re-coded from the ground up. A few of our goals with the new website were to make it faster, easier to navigate for users, and easier for us to manage and update. Most of all, we wanted to help our customers...
READ MORE